---
What is Bowie knife used for?
Posted by Marian F Nelson on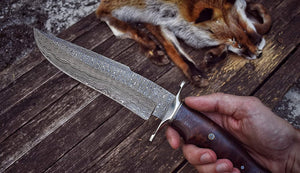 Bowie knives are more than just blades; they're versatile tools suited for various tasks. From hunting and camping to survival situations, they excel at getting the job done. Discover the many roles these iconic knives can play in your outdoor adventures and daily life.